Travel and Accomodations
Campgrounds and lodging accomodations at Applegate Lake and the surrounding area.
Now if you're interested in camping at Applegate Lake also know has Hart-Tish it is a part of the registration to add a camping spot to your event registration.  Since we are renting the whole park we can camp outside the normal campground and pitch tents where ever we can find flat ground.
Hart-Tish Campground, Applegate Lake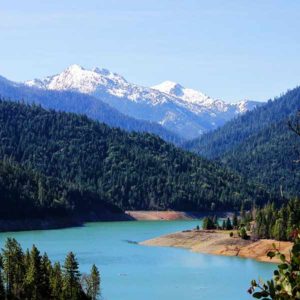 7 Traditional Campsites
8 Lakeside RV Parking spots for dry-RV camping (no-hookups)
Take Upper Applegate Road out of Ruch and follow the Applegate River past the Applegate Dam. Just past the dam you come to Hart-tish Campground. Hart-tish offers day use areas for swimmers and also a cement boat ramp. The Applegate Lake borders the campground making the view worth the drive. Hart-tish has eight tent sites set in shaded trees all with their own campfire and bar-b-que pits. RV sites are in front of the general store. These offer you the view of the lake. All of the campsites are dry camping, however we have clean modern restroom and a shower for your convenience. Kayak rentals are available. For a small day use fee, you can launch your boat at our cement dock and enjoy the beautiful Applegate Lake. Trails around the lake provide hikers and mountain bikers room to roam.
In the upper parking lot, we have a sloping green lawn where the swimming is great and families can get together and enjoy their day in the sun. Our parking lot and main trails thru the park are paved and easily assessable. Hart-tish Campground is open seasonal May thru Sept. and maintained by a host. The general store sits at the base of the hill offering you last minute needs, fishing supplies, and those much-needed snacks. Hart-tish is a great place to relax, enjoy the lake and just set back. The fishing is great, the relaxing at its finest and the breeze is cool.
If you want to reserve a spot place your order in the registration
If you have questions about Hart-Tish park call (541) 899-9220
Squaw Lakes Campground, Applegate Lake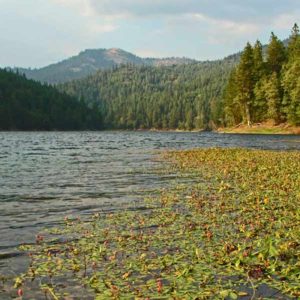 19 Campsites
Squaw Lakes Camping is Walk-in ONLY. Vehicles are parked outside the gate area, and all personal belongings must be hiked into the camping area. There is no exceptions to the policy.
Advance Reservations must be made via Reserve America.  You need to reserve your campsite at least 3-days prior to arrival, otherwise you will be locked out from making an online reservation. If you missed your "reservation-window" you may check availability by calling 541-899-9220. If you have questions call (541) 899-9220
Watkins Campground, Applegate Lake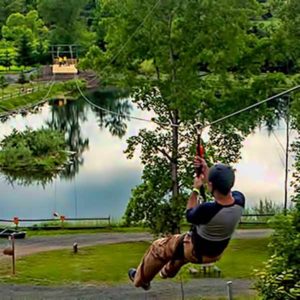 14 Campsites
Tent camping at Watkins Campground is for those who want it simple, secluded and relaxing. Just a short drive past Applegate Dam, Watkins sets above the lake with trails leading to the shoreline.
Watkins is a dry camp so make sure you bring plenty of water and supplies to relax and enjoy the feel of being in the woods.
The campground is maintained by a host during the seasonal months of May thru September. Fourteen campsites set of by themselves, while the parking is in the middle. Come on by, set up your tent and have a campfire. Let's go to Watkins and make some smores.
For reservations go to, Reserve America or call (541) 899-9220
Carberry Campground, Applegate Lake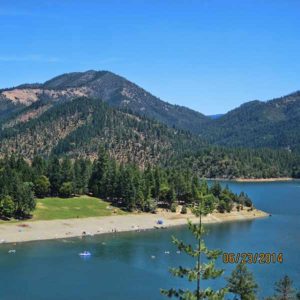 8 Campsites
Carberry Campground is about four miles past Applegate Lake, taking a right on Carberry Creek Road. Being a small campground, Carberry provides the quiet peacefulness of tent camping as well as  the excitement of creek fishing.
Located in the lush green pines you can relax or take a hike along one of the many trails.  Visit with the on site camp host that keeps Carberry well maintained during the seasonal months of May thru September and find out what those creek trout like best.
Sit back and enjoy the birds, chipmunks and occasional deer. Bring plenty of supplies as Carberry is dry camping.
For reservations go to, Reserve America or call (541) 899-9220
Jackson Campground, Applegate Lake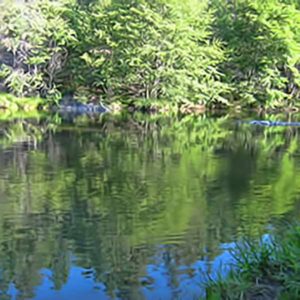 8 Campsites
1 Group campsite
2 RV Sites
Taking a left at Rush and driving up the Upper Applegate Road you begin your journey along the rapids and riffles of the Applegate River. Four miles past Star Ranger Station you  come to Jackson Campground. Eight tent sites are available for you in the shade of large trees, each with a fire pit as well as a bar-b-que pit. Parking if available at each site.
Jackson has modern restrooms for your convenience and plenty of parking.  Our day use area has a large group setting , picnicking with a river view and two swimming areas. Trails lead to great fishing holes and along the river for hiking. The campground is maintained by a year around host.
For reservations go to, Reserve America or call (541) 899-9220