Granite Man Duathlons
Bike
Mountain Bike 13 Miles
The Bike: The start will be just after the triathlon swim start and it will be an interval start with about 15 seconds in between riders. The mt. bike portion will start by the exit of the transition area where it connects up with a short pavement section through Hart-Tish park before getting on to the trail by the boat ramp. The trail starts off with a short section of larger rocks before smoothing out and then jumping onto the road. With about half a mile of road this is a good time to get your position before getting back onto the trail . At French Gulch Trail head is where it sneaks back onto the trail. Where it weaves its way around the lake through every nook and cranny to end up at transition 2 at Seattle Bar. Bike Course Map
Run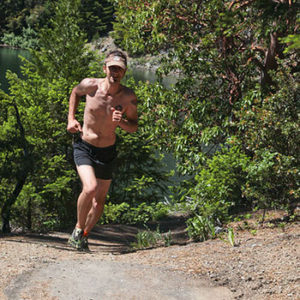 Trail Run 5 Miles
The Run: The run starts from Seattle Bar with about half a mile of road section before it jumps onto the trail at Watkins campground. Where it then weaves its way along the lake back to Hart-tish.
Start Time
Saturday at 9:05am
Course Maps
Bike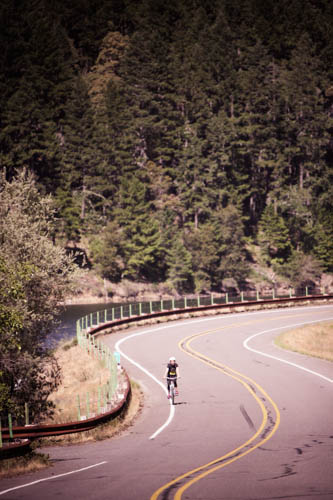 Road Bike 12.4 Miles
The Bike:The bike portion willb be a mass start up in the parking lot by the transition. Once on the bike you will head out of Hart-tish park and take a right on to Lower Applegate Rd. .Then you will ride 6.2 miles out and then head back.
Run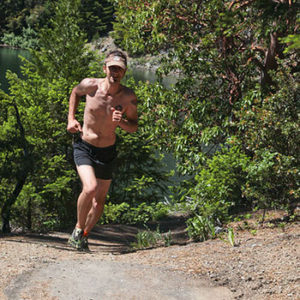 Run 3.1 Miles
The Run: The run starts from the upper parking lot and heads back out the same way as the bike. At the dam the run will go right and do an out and back along the road.
Start Time
Saturday at 9:05am
Course Maps
Swim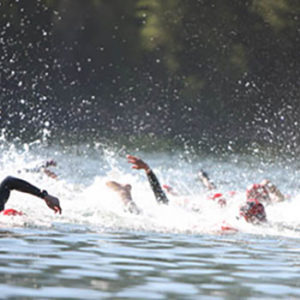 Swim .75 Miles
The Swim & Paddle: The 0.75 mile swim or paddle segment is a standing in water start going in a counter clockwise direction around the buoys. The course is a triangle shape with a straight shot back to the transition. There will be one swim wave and one paddler wave. Swim & Paddle Course Map
Bike
Mountain Bike 18 Miles
The Bike:The mountain bike portion will start on the beach and connect up with a short pavement section through Hart-Tish park before getting on to the trail by the boat ramp. The trail starts off with a short section of larger rocks before smoothing out and then jumping onto the road. With about half a mile of road this is a good time to get your position before getting back onto the trail . At French Gulch Trail head is where it sneaks back onto the trail. Where it weaves its way around the lake to Seattle Bar where it jumps on the road for the last 5ish miles to end up back at Hart-Tish . Bike Course Map
Start Time
Saturday at 9:00am
Course Maps